---
Proud of CHIGO! Top 10 Quality Pioneer Enterprises in Guangdong
2018-03-31 CHIGO
The China (Guangdong) Quality Enhancement Forum & 1st Southern Metropolis Testing List Conference co-organized by the Southern Metropolis Daily and CVC Detection Technology Co. Ltd. was held in March 28.

Chigo was regarded as one of the Top 10 Quality Pioneer Enterprises of'Made in Guangdong' because of its contribution and performance in product quality improvement, and became the benchmarking of local brands.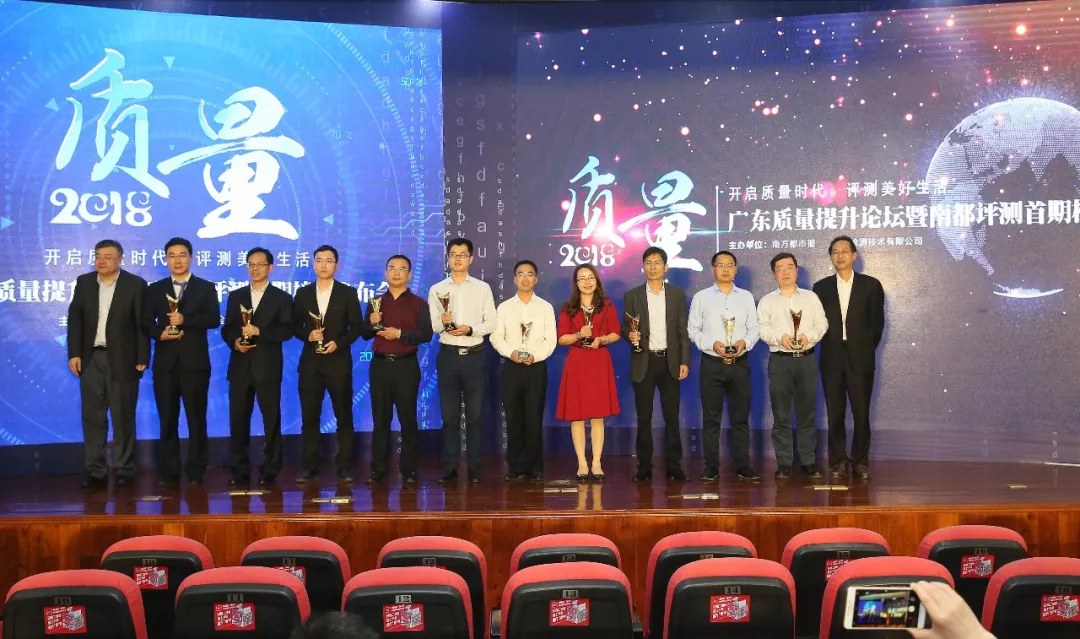 The selection of this Top 10 Quality Pioneer Enterprises was directed by relevant government dept. and initiated by Southern Metropolis Daily. The Consumer Organization, authoritative testing organizations, e-commerce platforms, Product Quality Certification Association and together with some industry experts were also part of the evaluation committee.
The evaluation on Guangdong manufacturing (consumer goods) took the quality, the concept of quality control, product design, after-sales service, consumer evaluation and other comprehensive factors into consideration, among these factors, quality was the most important matter.
In recent years, with the continuous upgrading of the mainstream consumer group, their requirement for "Made in China" is constantly rising, and the speed of improving quality and efficiency is also accelerating.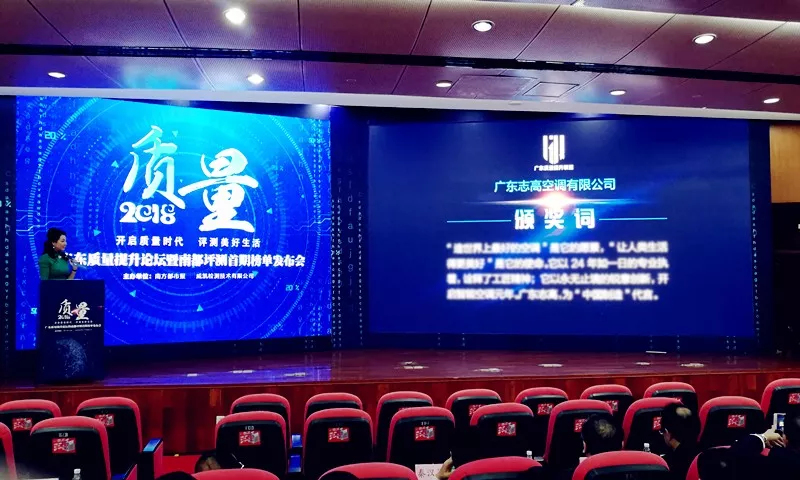 Since its establishment in 1994, Chigo Air conditioning has been attached importance to product quality management and adhered to the Craftman Spirit and its enterprise mission of Making the best air conditioning in the world and making life better.
During Chigo's 24-years manufacturing, it insisted to provide quality products and best user experience to global consumers.Meanwhile, taking practical action to speak for 'Made in China', it opened a new era for intelligent air conditioning.
Before this, Chigo air conditioning has been recognized and praised in terms of quality, which has a powerful role in promoting Guangdong's manufacturing industry.
Chigo was on the list of the first batch of China Import and Export Quality Credit Enterprise.
Chigo gained this honor again in 2013.
Chigo has been evaluated as Guangdong Famous Brand Products, Encouragement of China Quality Award, High Technology Expertise and so on.
Besides, Chigo is also one of the first batch of Export Quality and Safety Demonstration Enterprise, which is the highest quality honor in the field of export products.
The long-standing stringent requirements for product quality and the continuous upgrading of the quality management system have also won the trust of the global trading partners. Chigo has awarded the advanced customs AEO certification, and ultimately achieved a more convenient customs clearance around the world.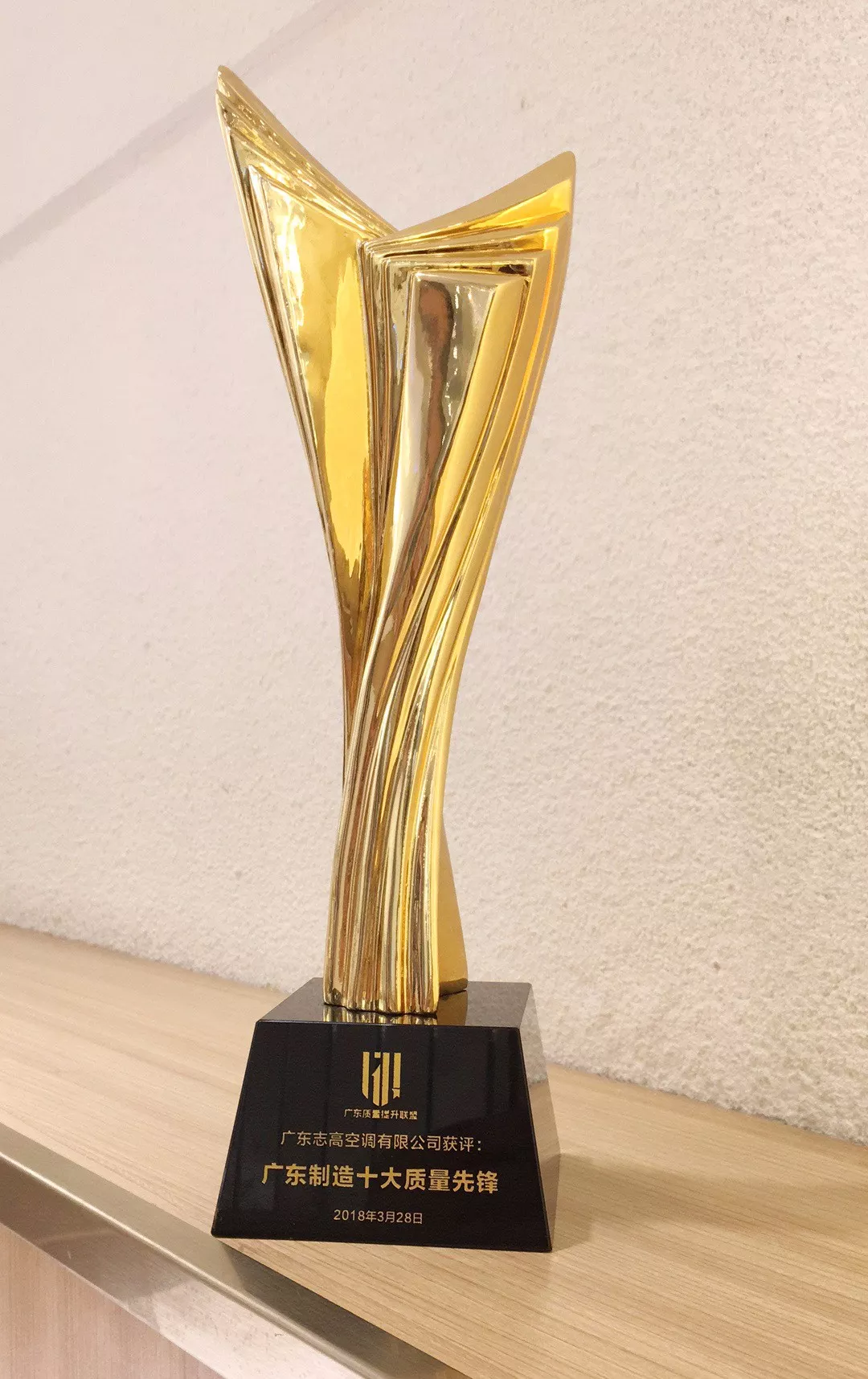 Quality is a part of Chigo corporate culture. Chigo's persistent commitment to excellence has also been widely recognized by all sectors of society. In the future, Chigo will continue to lead the transformation of industry quality, speed up the transmission of the strongest sound of Made in China and master the core technology of the world's air conditioning manufacturing.